Engage your Employees
by exploring leadership and character together!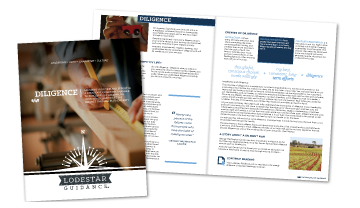 Bulletins with Faith Inserts
In-depth review of character principles and how to apply them. Conveniently packaged and delivered to your business.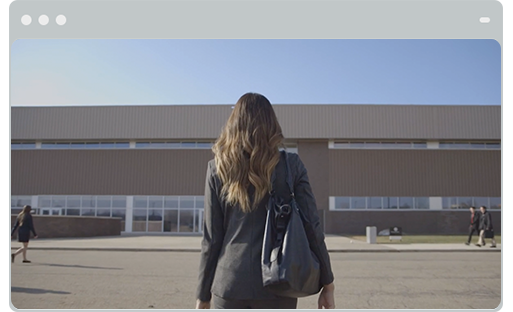 Video Lessons
Character demonstrated through compelling and relatable stories with supplemental content available online.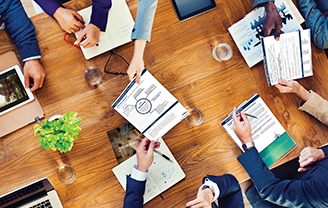 Group Discussions
Use the teaching guides for thought provoking discussions about leadership, character, faith, and culture.
How Does It Work?
Lodestar is for everyone, from CEOs to small groups and families. See how you can use Lodestar at work, at home, and beyond.
Managers
Play the video to introduce the principle at company-wide and small group meetings.
Employees
Watch the video, read the bulletin, complete the self-assessment, and discuss with peers.
Small Groups/Families
Watch the video, read the bulletin, and complete the self-assessment. Discuss the principle and share perspectives.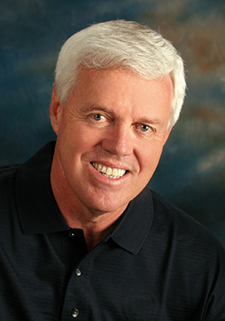 Steve Wingfield
CEO, Victory Weekend Ministries
Steve Wingfield has spent over 45 years in ministry spreading a message of hope across the globe. Steve holds degrees from Eastern Mennonite College and Trinity Evangelical Divinity School and has an honorary doctorate from Liberty Baptist Theological Seminary.
"I'm very excited about the Lodestar program and I'm honored to be a part of it. The 48 principles will make any one of us not only a better person but also a better leader. This is really a powerful tool for families, church leaders, business leaders, and anyone striving to grow spiritually."
Steve serves as an instructor for the Billy Graham Training Center, the Palau Alliance Connect Conference in Portland, Oregon, and the Tyndale Theological Seminary in Amsterdam. He has led evangelistic events in 16 states and 17 countries and is the author of several books. He is also co-author of the best-selling Come to the Table and Share the Bounty books. In addition, Steve helped establish the Jesus – Hope for Romania organization following the Romanian revolution in 1989.
Steve and his wife Barbara live in Virginia and have two children, Michelle and David, and eight grandchildren.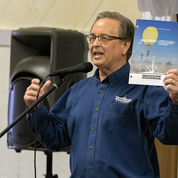 Luke Weaver
Director of Lodestar Guidance
Luke's first Lodestar Guidance customer, an excavation company president, said, "I am a simple person and Lodestar Guidance is simple and easy to use." Since then, numerous businesses, fire departments, and church groups have subscribed to the Lodestar Guidance program.  For Luke, his most consequential customer has been a southern Delaware after-school club for minority children, which teaches life skills and prepares students for continued education after graduation.    As Paul Weaver says, "Without character, we will never reach our full potential."
As a boy asking forgiveness for stolen apples, Luke learned the value of character and integrity at a young age.  For his mother and father, right decisions and choices far outweigh anything gained in this life.  When Lodestar Guidance was first introduced in 2015, he immediately saw the benefits for businesses, individuals, and church groups.  Luke's background in teaching, ministry, and development fills him with passion for a character transformation in our culture, one business, group, or family at a time. 
Luke Weaver first met Steve Wingfield in 1996, and they began a ministry partnership in the summer of 1998.  They have partnered together in evangelistic outreaches, retreat ministry, and other faith-based partnerships.   Luke and his wife, Sylvia, have two adult children and four grandchildren.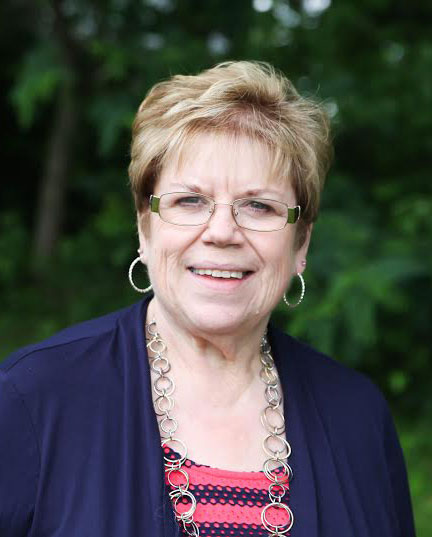 Brenda Mason Young
Lodestar Content Writer and Lead Pastor of Cornerstone Church
Brenda Mason Young is the content writer for Lodestar Guidance, as well as an independent author, writing for a variety of publications and authoring several books. She has been married since 1974 to her husband, Charles, and together they have three children, all with growing families – six grandchildren, with several more on the way. They have lived in Akron, Ohio for almost 40 years.
Brenda has served in leadership roles for a variety of organizations locally and nationally, has been lead pastor for Cornerstone Church in Akron since 1996 (serving in staff positions for 18 years previously), and is the founder and director of Clear Blue Global Water Project, a nonprofit providing clean water to desperately needy locations around the world since 2007. She is a graduate of Ohio Christian University, received her Master's Degree from Asbury Theological Seminary, and an honorary Ph.D from the Center of Contemporary Christianity in India.

All of these opportunities, as well as the continual people contact involved in counseling and serving over the years, have convinced Brenda that character is at the heart of effective leadership and success in life and relationships generally. She is excited to be a part of preparing these resources and is using them with outstanding responses within her own leadership circles.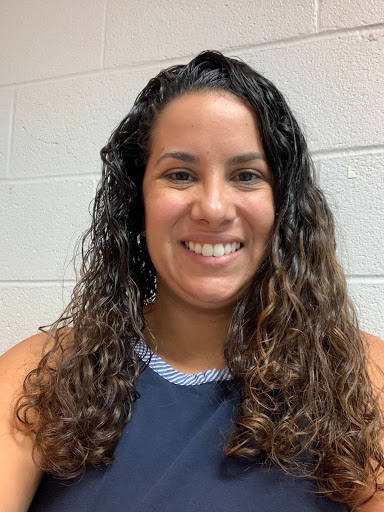 Diana Nieves Martinez
Lodestar Guidance Spanish Translations Writer
Diana Nieves Martinez is a Spanish translator and editor for Lodestar Guidance.  She is originally from Ponce, Puerto Rico, and has lived in Harrisonburg since 2001. She is married to Fernando Cardoso, originally from Guanajuato, Mexico, and together they have two daughters: Ariana and Perla.  
Diana earned a Bachelor's Degree in Spanish from Bridgewater College and a Masters of Arts Degree in Education from Eastern Mennonite University (EMU).  She currently teaches Spanish at Spotswood High School in Penn Laird, VA, and has also served as an adjunct professor at Bridgewater College and EMU.  
Spanish is part of Diana's everyday life and is one of her biggest passions.  Whether she is at home, at school, or out in the community, she finds ways to facilitate communication and understanding amongst people from different backgrounds.  In her free time, she loves spending time with her family and her dog, traveling, cooking, and enjoying the outdoors. 
Abby Huffman
Lodestar Guidance Spanish Translations Writer
Abby Huffman is the lead translator for the Lodestar Guidance materials.  She earned her degree in Spanish from Eastern Mennonite University and went on to spend five years living in Spanish-speaking countries as a teacher and missionary.  Abby has also worked as a nationally certified medical interpreter.  In 2018, Abby earned a Master's in Teaching Spanish from New Mexico State University, and currently teaches Spanish in the public school system.  In addition to working, Abby enjoys being a mother of three children and has been married to her husband, Mark, for 14 years.  She enjoys spending time outdoors with family and friends in the beautiful Shenandoah Valley, as well as growing in faith alongside her church family and traveling whenever possible!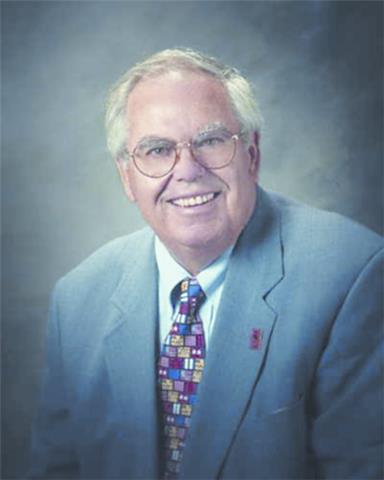 John Hollis
Sales Team Member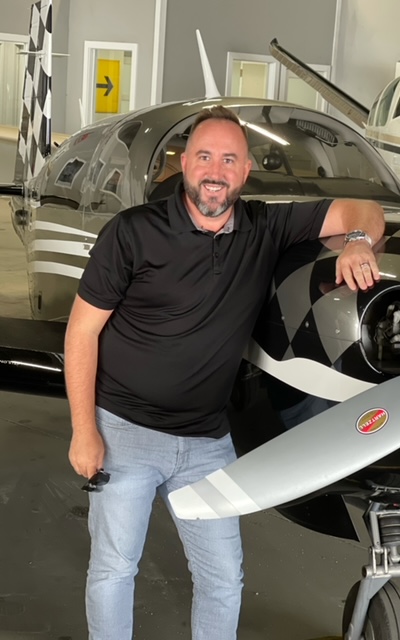 Dave Kauffman
Sales Team Member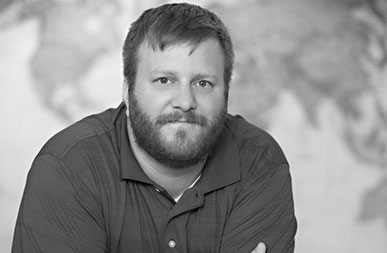 Jason Mueller
Sales Team Member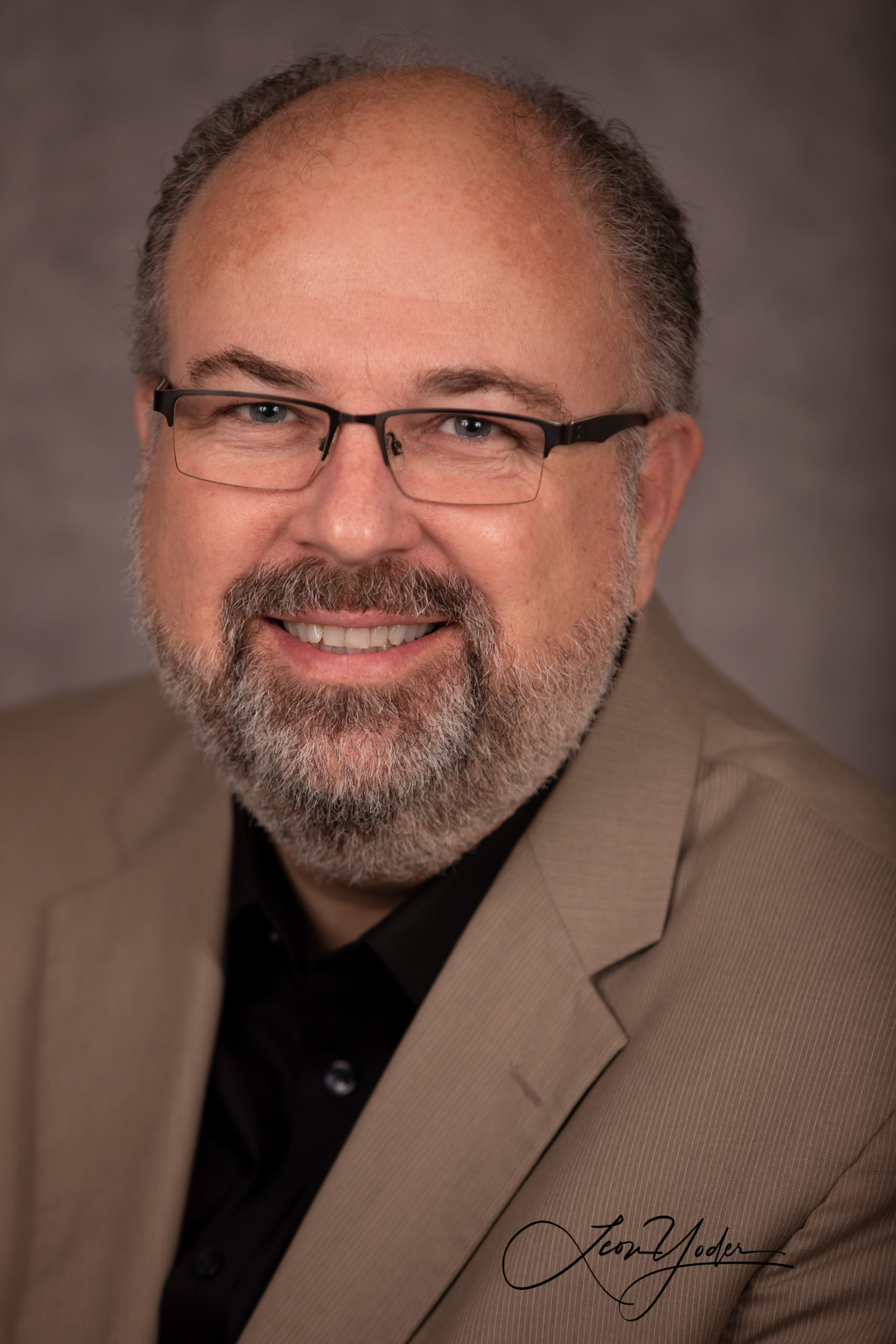 Leon Yoder
Sales Team Member 4153 Quarles Court
Harrisonburg, VA  22801
(800) 729-2239